Integrity. Empathy. Respect. Humility. These are the four core school values that we hope to instil in each and every student.
Anne Hill International School is not only a place where we strive for academic excellence, but also a place where children begin to understand what it means to be a member of a community. These four pillars are the foundation of our character development. They are weaved into all of our programmes in order for students to learn how they can contribute to society as future leaders of the 21st century.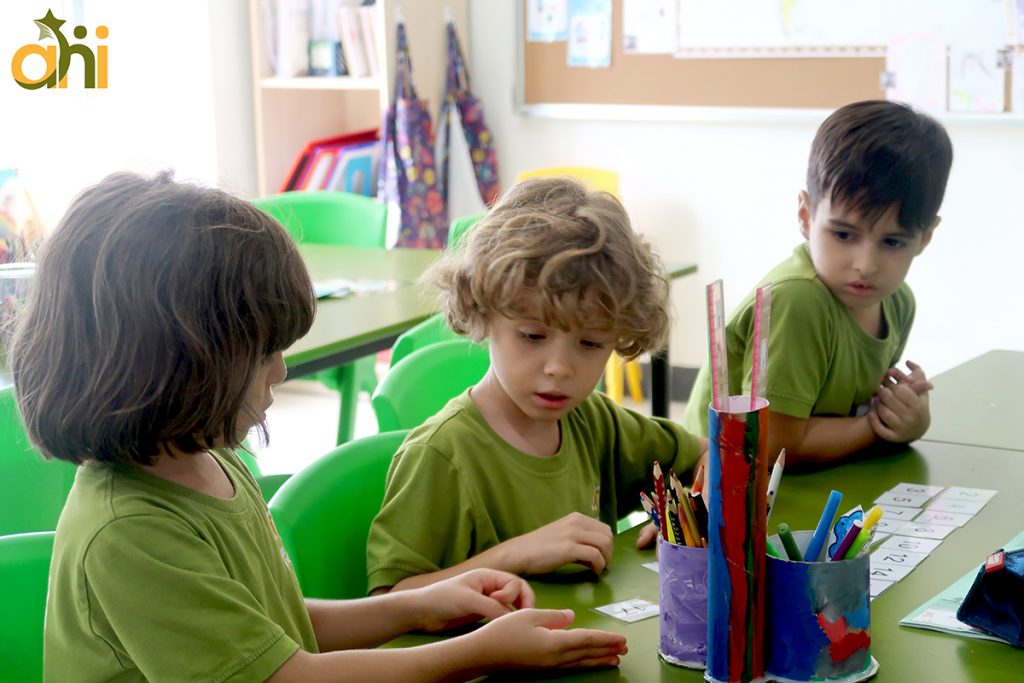 INTEGRITY
We aim to guide students in developing trust, honesty and principles as they interact with others.
When faced with an issue to do what is beneficial and what is right, integrity is an important aspect of leadership that guides students to make a decision that will gain the trust of their peers. Integrity is a choice we make. It reflects who we are and what we believe in. It also constantly reminds us to assess the impacts of our own action and what it means for others. Academic honesty, ethics and fairness play important roles in upholding integrity at AHI.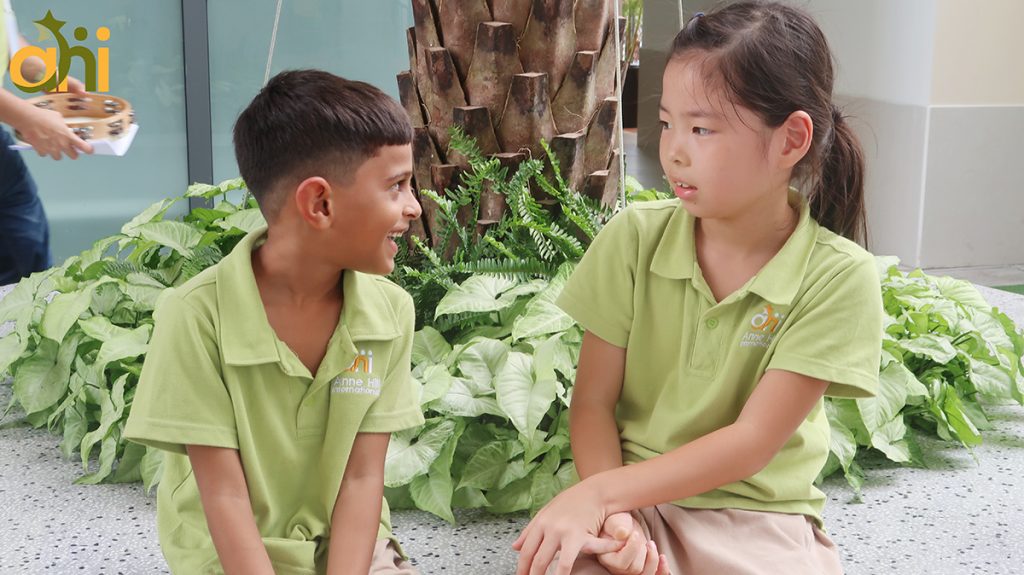 EMPATHY
We aim to prepare students as leaders in their community, to understand the needs of others and to show that they care.
Students will learn the importance of listening to what others have to say before they respond. They will also get an opportunity to see how their thoughts and ideas will make others feel. By being kind and mindful to each other, students are able to evaluate the positive outcomes that their behaviour will have among social settings. As a result, students are able to build upon their interpersonal skills.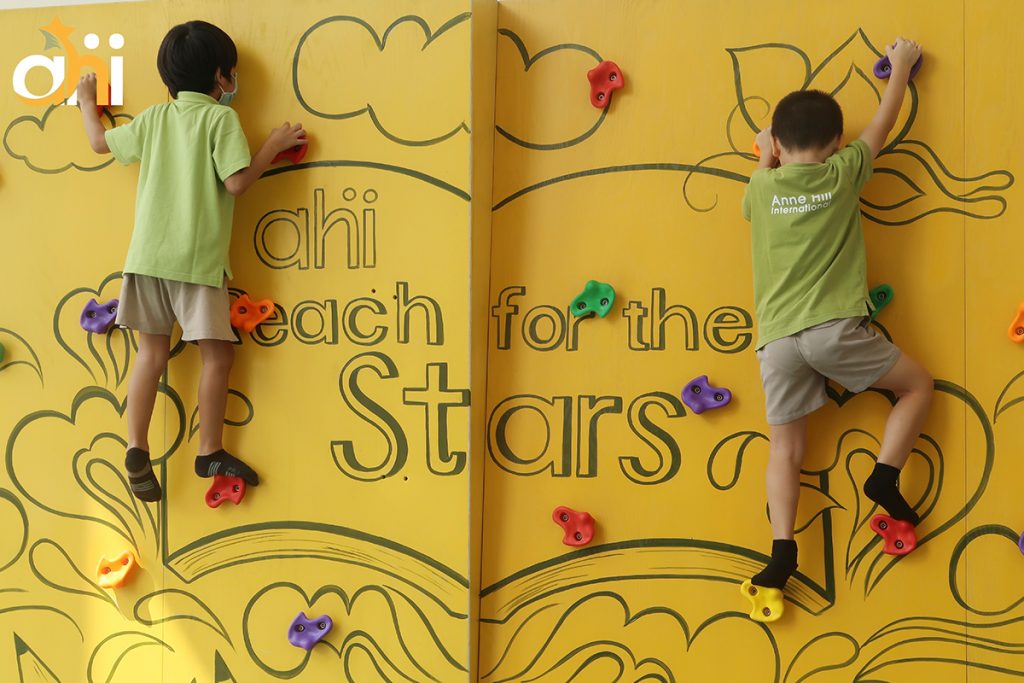 HUMILITY
We aim to cultivate humble leadership. As students collaborate and interact with others, they learn to appreciate the views that others share. Learning is a life long journey that does not stop with schooling. Humility is a powerful attribute that will allow us to continually strive to do better and learn from others. Self-reflection is an activity that our students will continue to do throughout their school life at AHI in order for them to appreciate personal development.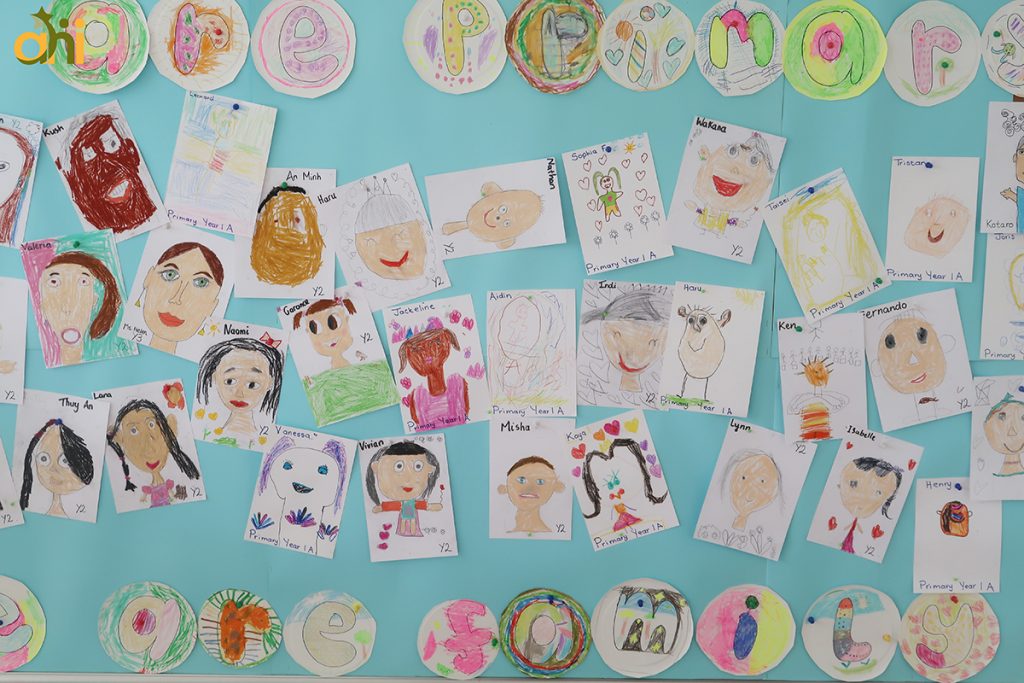 RESPECT
We aim to help our students understand the importance of showing respect to others in their actions and words.
Treat others like how you want to be treated. This is an old saying but it still applies to today's context. As global citizens, our students will learn to recognise the importance of diversity and respect other cultures. A respectful attitude – including actions and words – towards difference in perspectives is part of the teamwork experience here at AHI. Even simple gestures such as "thank you" and "please" will help form a healthy learning environment for all.
international school