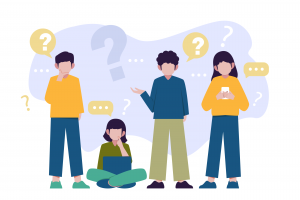 Unlike raising their hands up in a physical classroom, asking for help in a virtual classroom is relatively new for many students. Here are a few tips for both parents and children on how they can ask for help during online learning.
Do Not Be Afraid to Ask for Help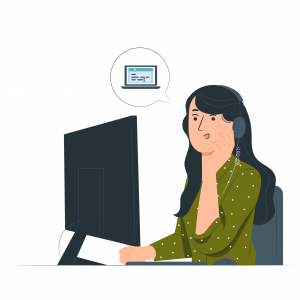 Your teacher does not expect you to grasp everything perfectly at the beginning. When you are unclear about the tasks or topics covered, do seek your teacher's clarification as early as possible. The teacher and teaching assistants will gladly assist any student or parent who needs further guidance.
Try to Problem Solve First Before Asking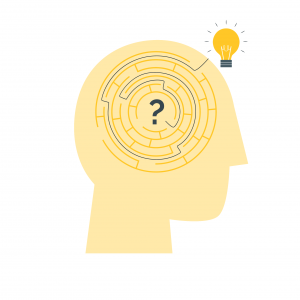 Before you ask for help, this is a good problem-solving routine to practice at home with your children.
Have you reviewed the learning materials and lessons? – Have you re-watched the lessons or re-read the instructions of the tasks? Do you understand what is expected of you after re-watching or re-reading carefully?
Have you tried solving it on your own? – Have you tried searching for information and answers on your own? Have you read through the weekly learning guide or visited the AHI Online Learning Website?
If this still does not work, it is time to ask your teacher for help.
Spell Out the Questions You Want to Ask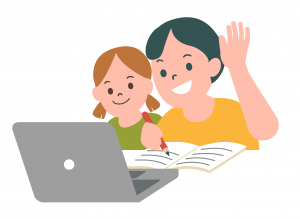 Before you ask your teacher for help, create a list of questions that you want to ask them specifically. What is the exact information that you need and what areas that you need help with? In cases where the child is the one coming up with the questions, we encourage parents to give them as much support as possible so that they can learn how to process what they need and formulate specific questions.
‍
Ask at The End of the Lesson  
If you have any questions during the lesson, do raise them at the end. Do not wait until you are about to complete the assignment to clarify the instructions. Sometimes others in the class may have the same questions as you. By asking at the end of the lesson, you are also helping others to have a better understanding of the activities and instructions.
‍‍
Make Use of the Coaching Sessions & Seesaw App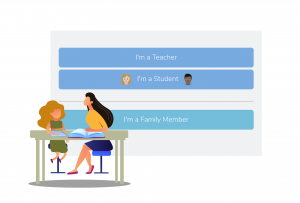 If your child is shy and does not want to ask in front of a big group, the best time to ask for help from teachers is during the coaching sessions. This is a time set out by the class teacher to guide a small group of students in their learning activities. Make use of that time and ask for help.
Seesaw is also another platform that students can upload their work and seek teacher's comments. If you are unsure of anything, take a photo of your (child's) work and ask for your teacher's feedback.
‍
Take Notes While the Teacher Explains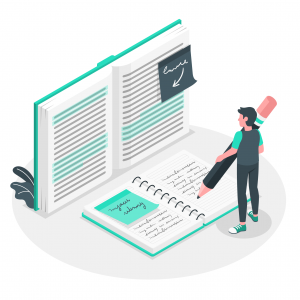 It is a good exercise for older children to take notes of the teacher's answers (if the answers are verbal) so that they can refer to them later when needed. Effective studying means that students can internalise the explanations and apply them to similar questions in the future.
‍
Say Thank You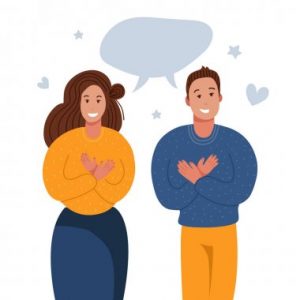 After the teacher has given you the guidance, show your gratitude to the teacher by saying thank you. This is part of our "Be honest, be kind, be respectful and be humble" Golden Rule across different classroom settings.
‍
Show Support to Others When They Ask Questions  
Similarly, it is important for children and parents to recognise that they play a role in reinforcing a positive virtual learning environment for others. Do not make fun of classmates when they ask questions despite how trivial these questions may seem. Always show support and acknowledgment. While everyone may have their own learning journey, we are all in this together as a team.