Anne Hill International School and Helping Orphans Worldwide (HOW) teamed up to create a memorable day at the HOW-oween Charity Bazaar 2023. Packed with excitement and joy, this event brought together over 80 vendors and sponsors to make a positive impact.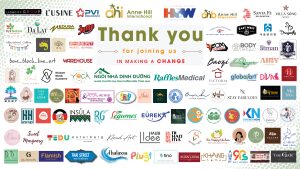 The bazaar offered something for everyone, from tasty dining options to engaging market activities and carnival games. The spooky haunted house and a surprise visit from BumbleBee added an extra thrill. It was a day where families and friends came together to enjoy the festivities.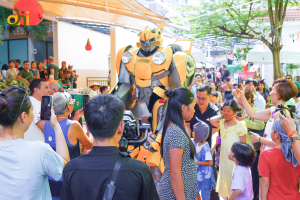 The stage was alive with vibrant performances, including bubble magic, musical melodies, Zumba dance, and mind-bending magic tricks. It kept everyone entertained and added a special touch to HOW-oween 2023.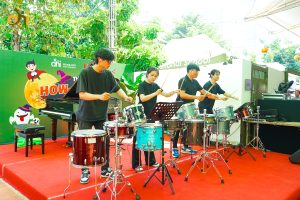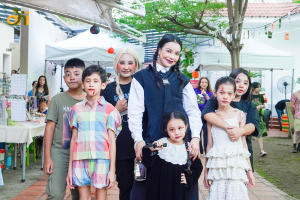 A big shout-out to the sponsors, vendors, and donors who made HOW-oween 2023 a success. Their support was the heart of the celebration, making it a fantastic day for kids and families. As we wrap up this year's HOW-oween Charity Bazaar, we're already excited about what the future holds. The sense of community and positivity from this event inspires us to continue making a difference. Stay tuned for more fun and impact at next year's HOW-oween!
HOW-oween Charity Bazaar 2023 was all about joy, togetherness, and giving back. A big thanks to everyone who contributed. Let's cherish these happy moments and keep spreading positivity.
For those who missed the Charity Bazaar 2023, you can relive the experience through our YouTube channel at: https://www.youtube.com/watch?v=W16S1d0wIOA
Charity Bazaar 2022: https://annehill.school/how-oween-charity-bazaar-2022/