Ho Chi Minh City – August 19, 2023 – Anne Hill International School is honoured to have played a pivotal role as the distinguished venue sponsor for the highly anticipated annual Chess tournament, expertly orchestrated by the esteemed Chess Plus Academy.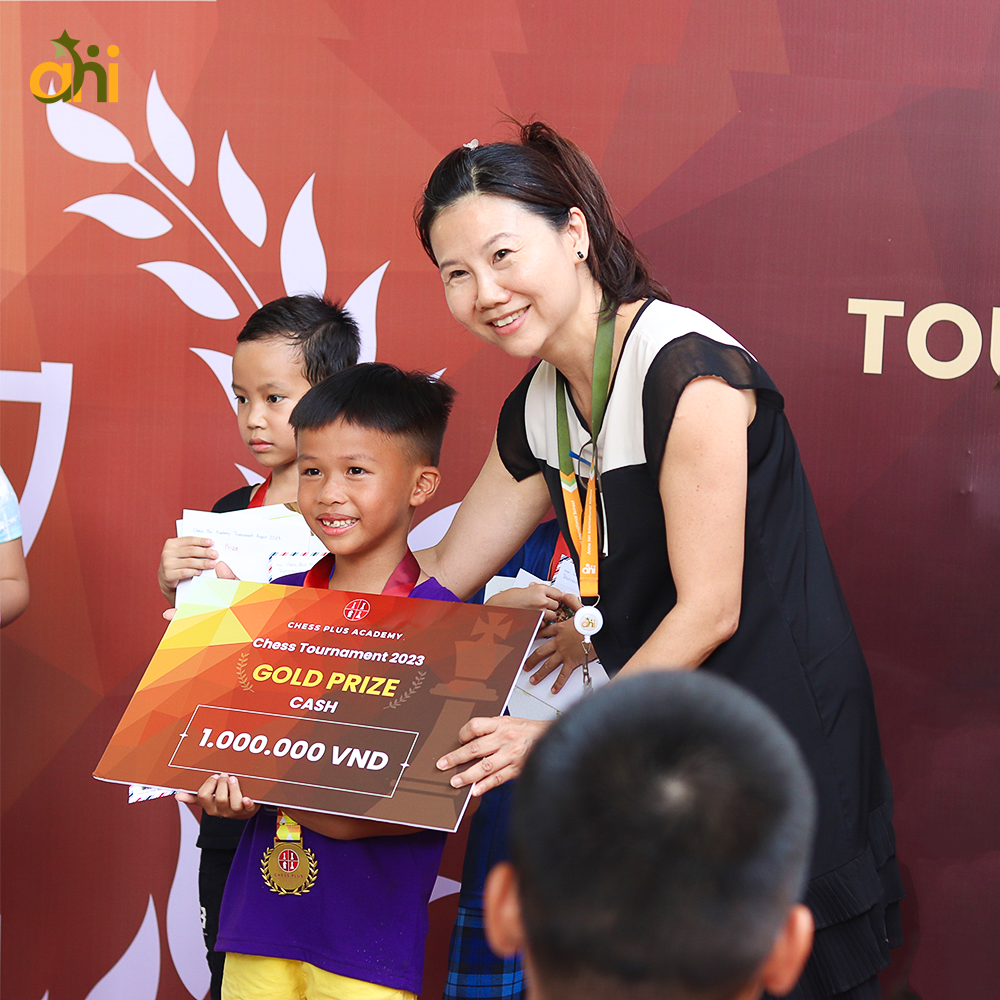 The chess tournament brought together a diverse cohort of over 150 participants, ranging from 5 to 13 years of age, representing a spectrum of international schools situated across the vibrant landscape of Ho Chi Minh City.
Through 5 rounds of captivating play, participants not only battled opponents but also nurtured friendships and embraced the spirit of lifelong learning.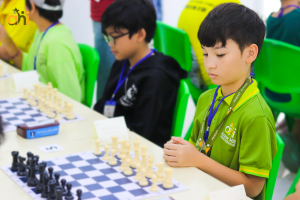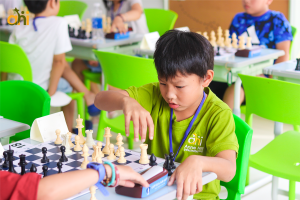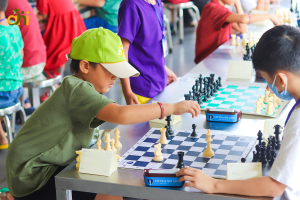 Anne Hill International School extends sincere gratitude to our collaborative partner, Chess Plus Academy, for their invaluable contribution to this event. Together, we champion educational growth, encourage healthy competition, and create an atmosphere of scholastic and personal development.
Anne Hill International School stands firm in its dedication to providing an educational ecosystem that nurtures academic excellence, character development, and enduring friendships.